Foundation Repair
"Fixing Your American Dream"
Pier and Beam Repair
Many South Texas homeowners have Pier and Beam foundations to support their houses weight. There are a lot of advantages to having Pier and Beam versus a concrete slab, but there are still times when your home may be in need of pier and beam repair or replacement. Thankfully, USA Foundation Repair of Corpus Christi has a team of qualified professionals working hard to make sure that the families of the coastal bend are safe and secure. If you are concerned that your home is experiencing issues with your foundation, USA Foundation Repair has the tools, resources and experts available to safeguard your home from many of the most common problems.
Soil Erosion
Over time, particularly in areas that are prone to flooding, water seeps into the soil around the foundation. This can cause swelling and shrinking and ultimately lead to unstable ground. If the ground begins to move and shift, so too will your pier and beam foundation, causing damage to important fixtures inside your home. USA Foundation Repair has an enormous amount of experience repairing foundations in the Corpus Christi and coastal bend area. We can install safeguards that help to drive moisture away from your foundation. Re-routing pipes and fixing drainage issues will protect your property from unnecessary damage. We can also reinforce and strengthen the soil around your foundation to make it more suitable for supporting the weight of your house.
Wood Compression
Again, when water leeches into the wooden beams of your foundation problems can occur. Whether from frequent flooding or a moist environment, over time the moisture enters the wood grain and causes swelling. When the water evaporates and dries, the wood is left stretched and warped. Eventually this can lead to uneven flooring and can cause compression. If your family is experiencing flooring issues, it may be for this reason, and pier and beam repair may be the perfect solution.
Rot
If left untreated for an extended amount of time, the water can eventually cause the wood in your foundation system to rot. In addition to moisture rot, termites sometimes further weaken wood. If your family has a problem with rot from water damage or pest problems, give USA Foundation Repair a call, and we'll send our team of highly qualified professionals to inspect your foundation. Our pier and beam repair and installation experts will make sure your foundation is stronger than ever.
USA Foundation Repair is a local Corpus Christi company that specializes in foundation repair, roofing, house leveling and drainage solutions. If your home or business is experiencing property damage due to an outdated or poorly constructed foundation, our specialists can reset and revitalize the supporting structure of your foundation. We can replace and add concrete pads and cylinders, as well as replace rotted and deteriorating wood. Our concrete or steel press piers are constructed of the best quality materials and reinforce the strength of the most important aspect of your home's structure. Let us help lift you up and give your building the support it needs. Give us a call and schedule your appointment today.
Foundation Repair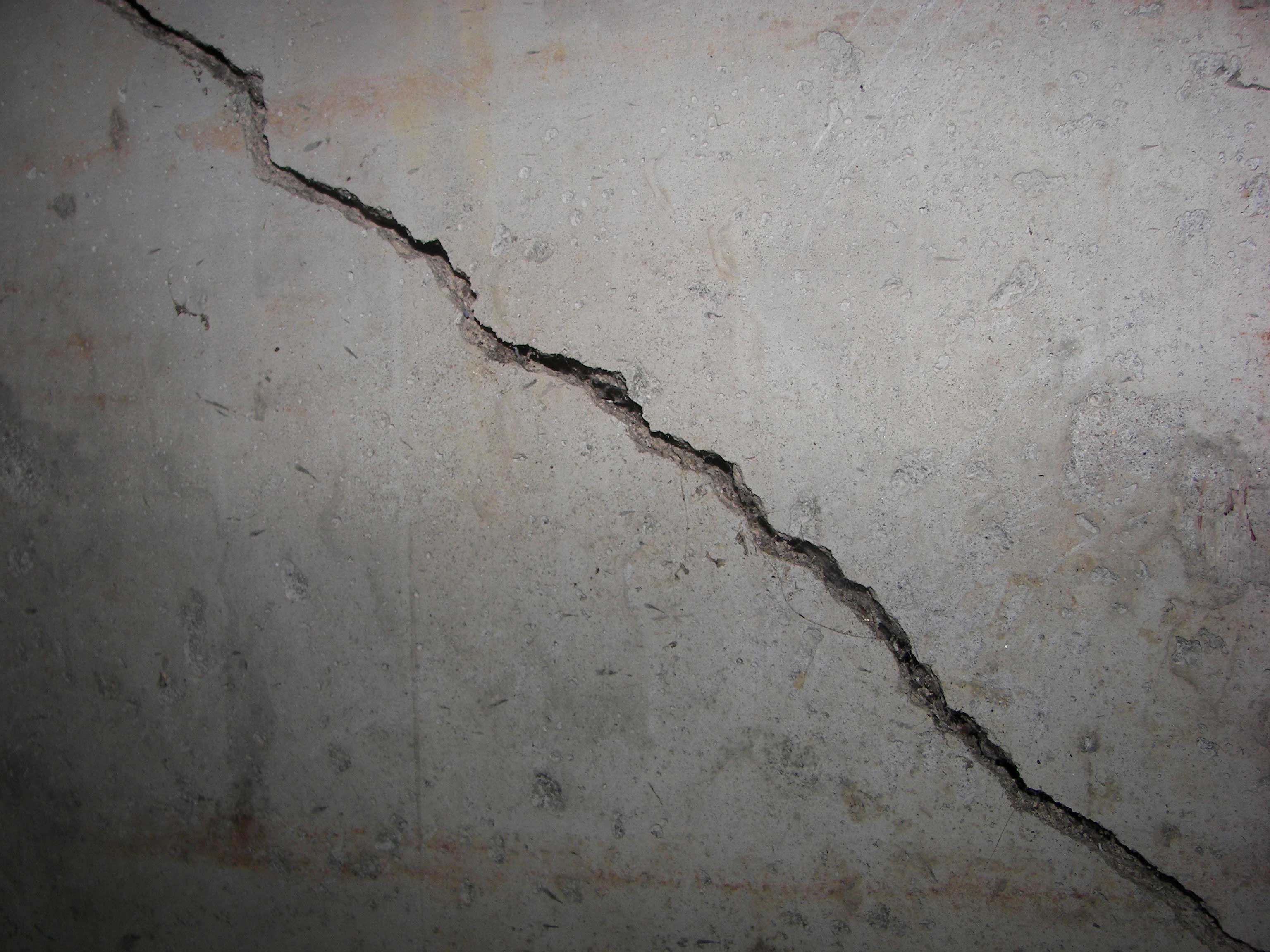 Pier & Beam Foundation Repair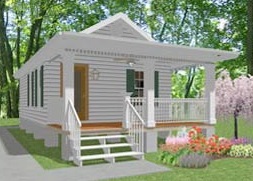 Soil Stabilizer